Buying a home can be an overwhelming process. From financing to negotiating to closing, there are a lot of moving pieces that can leave home buyers bewildered.
Do I really need a Realtor when buying a home?
A real estate agent is more than just a sales person. Lerchen & Associates will act on your behalf, providing you with advice and guidance when buying a home. Because the market is constantly changing, the information available on listings is not always 100% accurate. This is a prime example of why you need a real estate agent. Lerchen & Associates can provide you with the most current information about what has sold or is still for sale. Trying to buy a home without a Realtor can really make the home buying process more of a headache. Having a Realtor is always recommended when buying a home. Our goal is to make the process as painless as possible.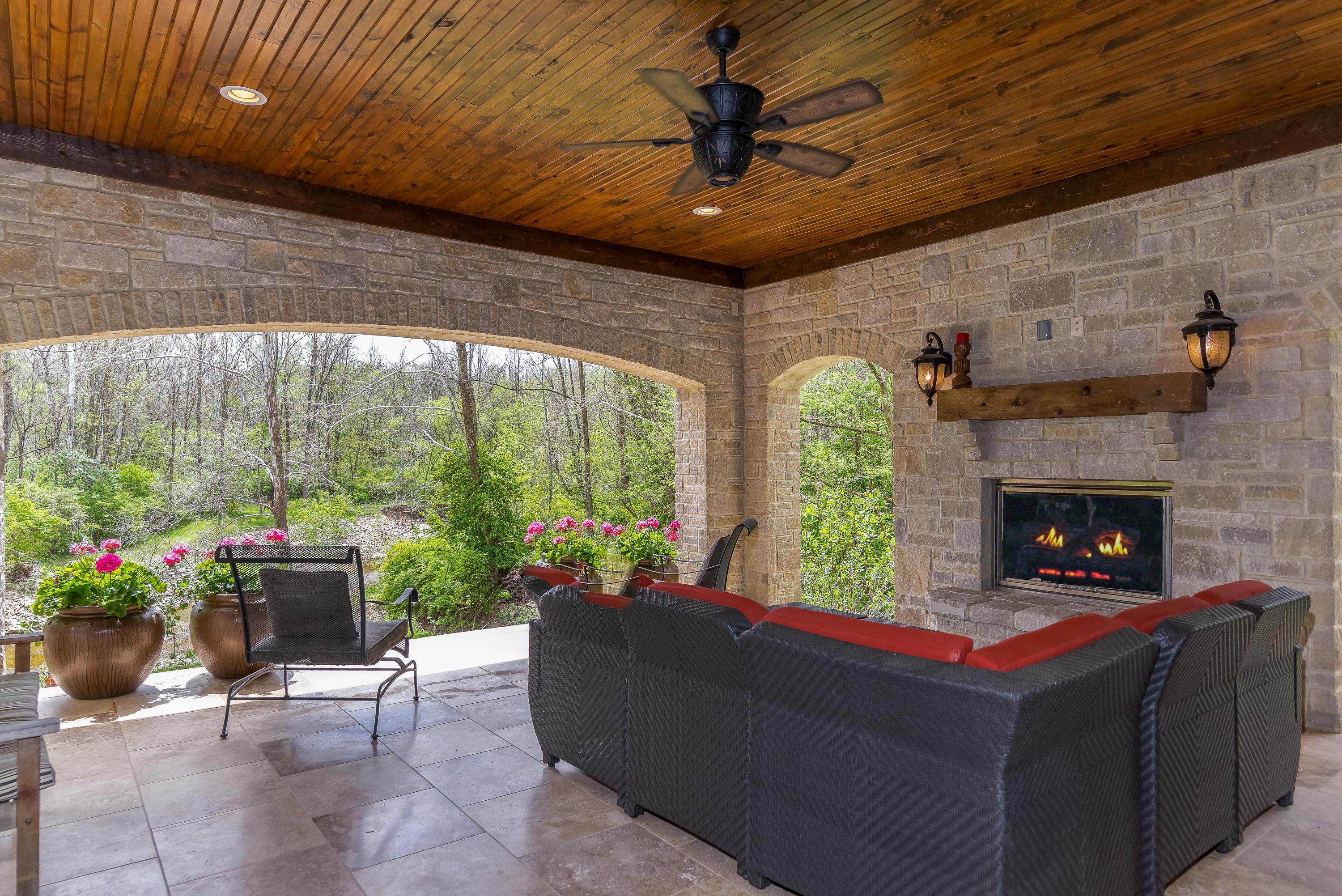 What is an earnest money check? An earnest money check is frequently referred to as a "good faith estimate". When a buyer puts an offer on a home, they provide the earnest money to the title company to hold in their escrow account until closing. The main purpose of this deposit is to show the seller how serious you are about purchasing their home.

How much should I offer?
When making an offer on a piece of real estate, you are the only one who can determine how much you should offer a seller. Lerchen & Associates will be with you every step of the way, guiding you through the process.
Contact Lerchen & Associates today so we can help you find the perfect place to call home!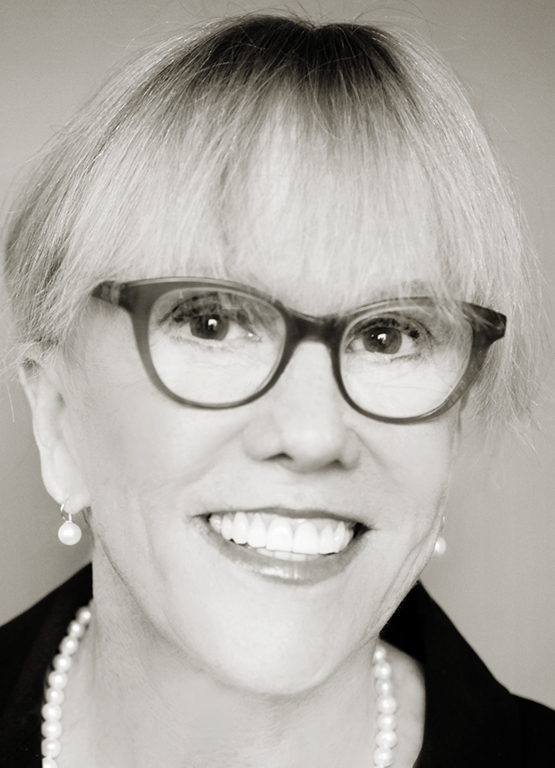 Sue Lerchen
O: 317.580.7876
slerchen@talktotucker.com