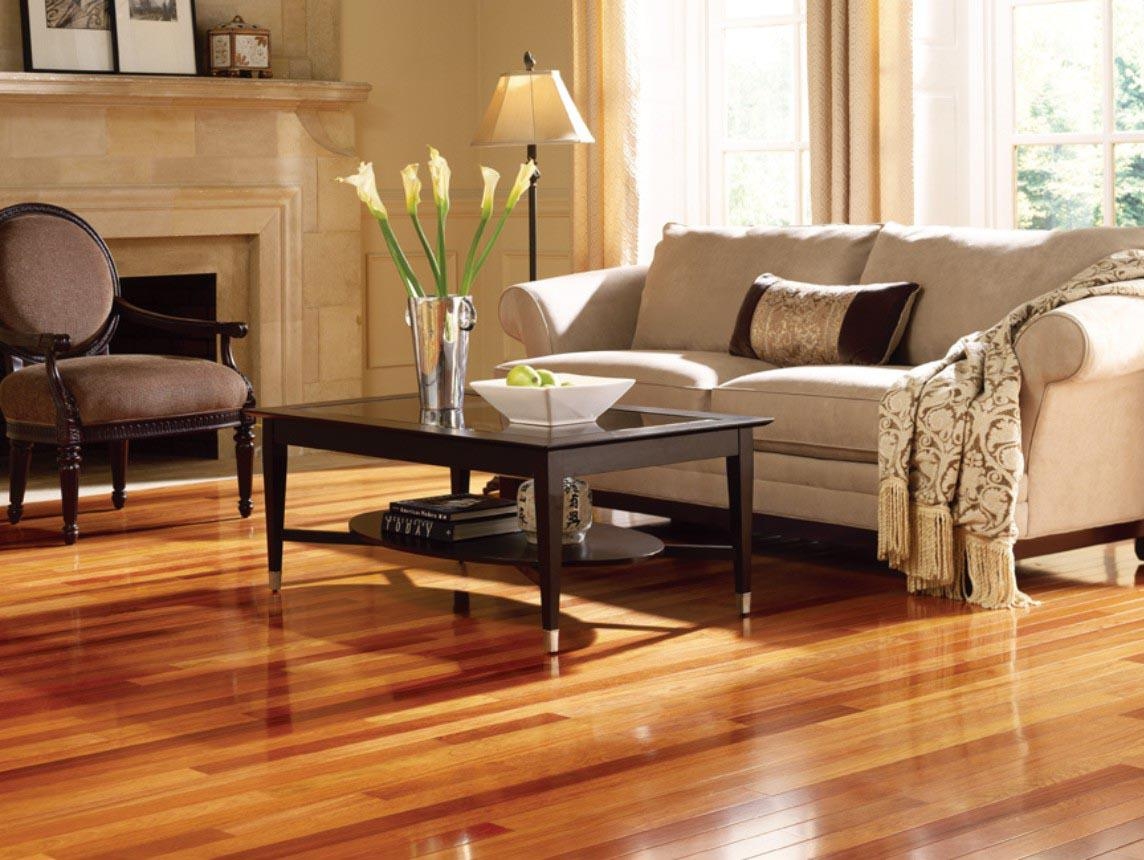 Small living room? Remove rugs to instantly make the space appear larger!
Lerchen & Associates
317.580.7876 // SueLerchen.com
This content is not the product of the National Association of REALTORS®, and may not reflect NAR's viewpoint or position on these topics and NAR does not verify the accuracy of the content.